Flex media
Full Service Digital Marketing
We're a Digital Marketing Agency in London, made up of a diverse group of passionate individuals who are excited to help small to medium-sized businesses grow and create an impact in their space.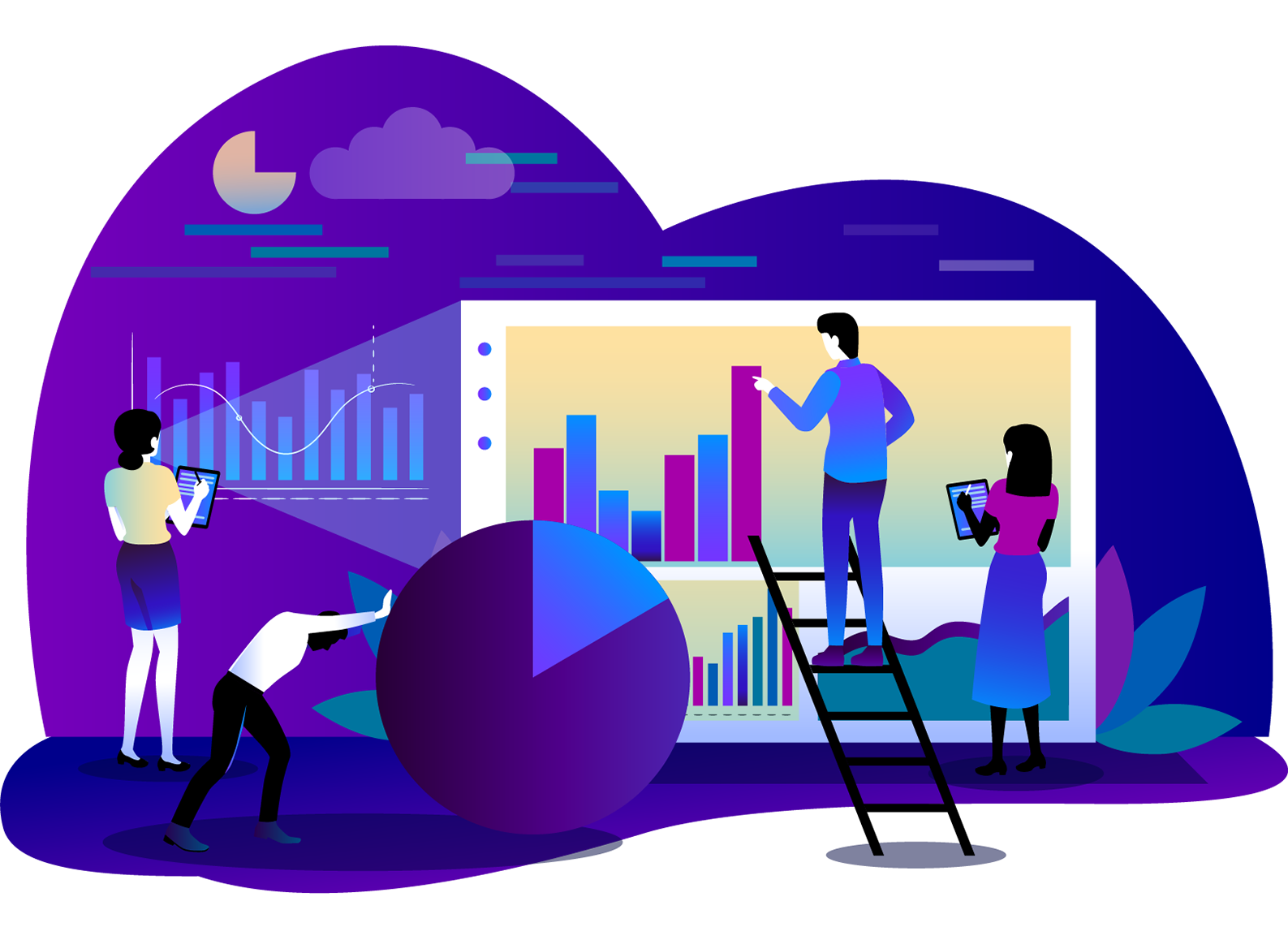 Get Started with us!
Social media marketing has matured. The right social media management agency can help you drive sales, amplify audiences and gauge insight into how customers perceive you and your services. It's simply impossible to ignore as a component of your digital marketing strategy.
Effective social media management can help a brand build a loyal following, increase brand awareness, and ultimately drive more conversions and revenue.
Website development is a crucial aspect of online presence for businesses and individuals alike. A well-designed and functional website can help businesses establish credibility, improve customer engagement, and boost their online visibility. 
Digital advertising has become increasingly popular in recent years, as businesses look to reach consumers through social media platforms, search engines, and other online channels.
SEO is an ongoing process that requires continuous monitoring, testing, and adjustment. The benefits of SEO can be significant, as it can drive targeted traffic to a website and help businesses generate leads and sales.
Audience analytics can help businesses make more data-driven decisions and create more effective marketing strategies that resonate with their target audience.